The inflatable SUP boards are great for easy transport and storage.  Most paddlers cannot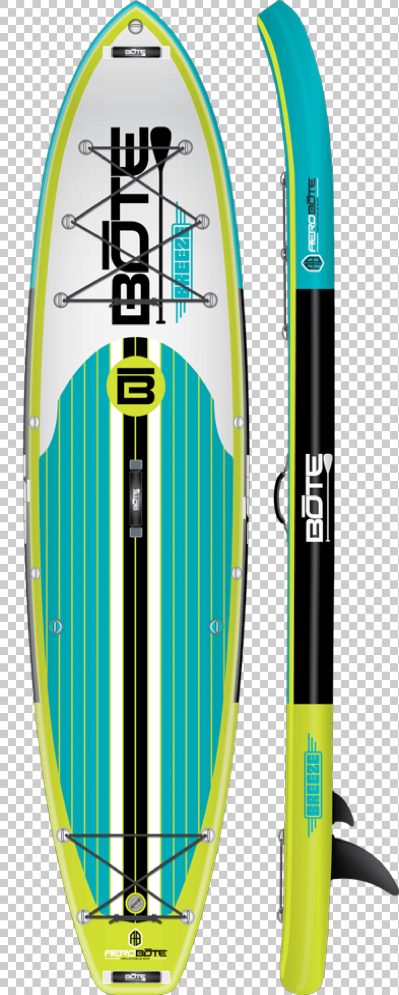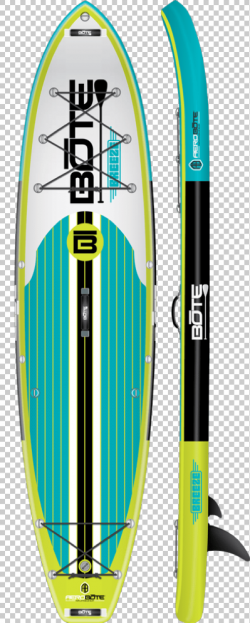 tell a difference between the BOTE inflatable boards and a traditional epoxy board.
Another great benefit of the inflatable is that the board comes with a collapsable paddle, pump, fin and the carrying bag so there is nothing else needed to get onto the water!  All of the full-sized inflatables have a cooler tie-down system allowing you to secure the cooler to the board and making a comfortable seat!
Several models of the BOTE inflatable boards offer optional fishing rod holders, paddle holder and anchor system with the SandSpear Sheath.
Contact Info: H2GO  Paddle Shop
Mark A. Elliot, Jr.   President ([email protected])
Retail Store:
208 Trenton Street
West Monroe, La. 71291
Cell (318) 372-8801   Office (318) 325-8889
website https://www.h2gopaddle.com/products 
Posted on April 25, 2017 at 3:44 pm
Share this post!






Comments