Fiske Theatre in Oak Grove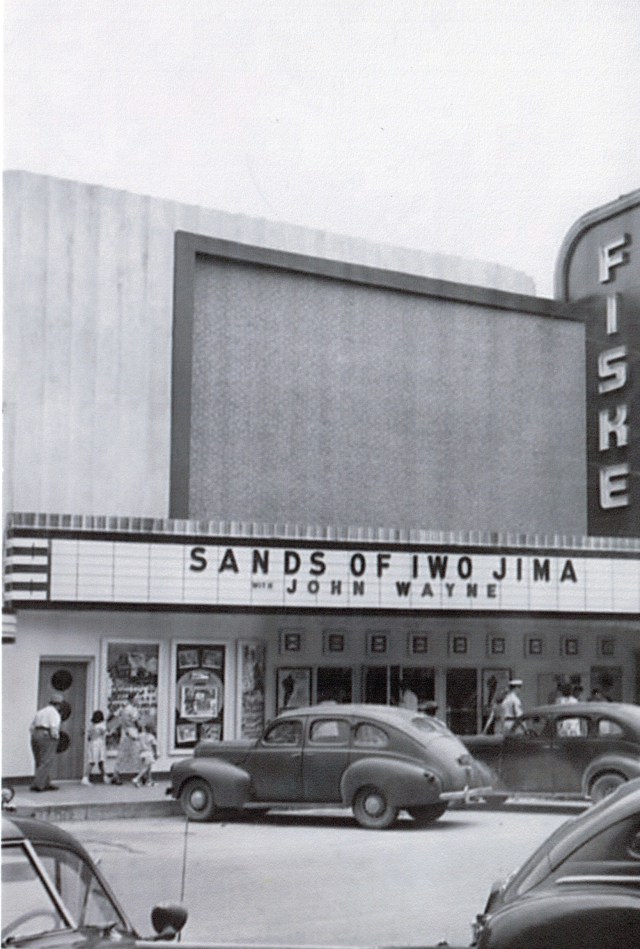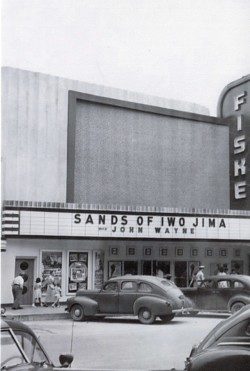 Fiske Theatre, located in downtown Oak Grove, is the oldest operating movie theatre in Northeast Louisiana. The Fiske Theatre is owned and operated by the Holland Entertainment LLC of Oak Grove and shows films weekly in the beautifully restored theatre. Theatre times are Thursday through Saturday. The theatre is listed on the National Registry of Historic Places by the United States Park Service.
Thomas Jason Lingo Community Center


The Thomas Jason Lingo Community Center facility provides access to over 30,000 square feet of heated and cooled space, including an auditorium that seats over 1,000 and access to conference rooms which may be rented for various community activities. The center is located in Oak Grove and hosts entertainment acts throughout the year.
Princess Theatre in Winnsboro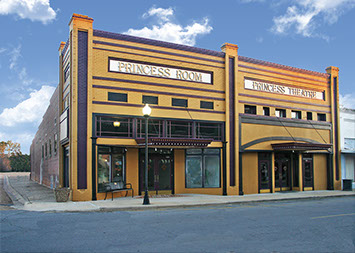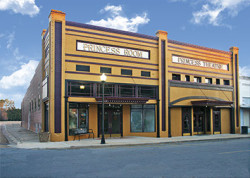 The Princess Theatre serves an active role in the community focusing on local talent. This really makes it a shining star for not only the city of Winnsboro, but also the surrounding areas. The Princess Theatre is a great place to sit back and forget about your day to day troubles and have some family friendly fun.
The Princess Room is next door to the Princess Theatre and can be rented for various community and family activities.
Take a few moments to read about our little theatre that leaves such a big impression.
Delta Pieces: Northeast Louisiana Folklife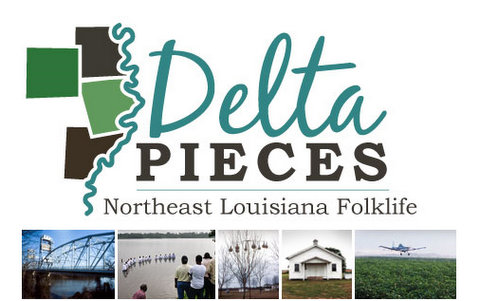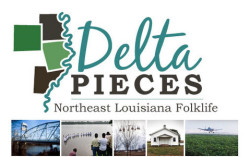 Enjoy reading a series of essays compiled on the 12 northeast Louisiana parishes running south down the Mississippi River from the Arkansas state line though Concordia Parish, Louisiana.
This is the compilation of research conducted over 20 years by a team of researchers and community scholars coordinated by Susan Roach and Maida Owens provides a glimpse of life in the Delta.