Bayou Bowl Summer Bowling Camp
Black Bayou Lake National Wildlife Refuge Summer Camps 
Need a place to have a retreat, birthday party, family reunion, or your own camp?Camp Ch-Yo-Ca was establish in 1967 as a place for young people to grow closer to God and each other. For many years Camp Ch-Yo-Ca has been the source of fun for school groups, church functions, family activities and civic organizations. Camp Ch-Yo-Ca is available year round. Click here to visit their website and find out more.
Chennault Summer Camps
The Children's Museum
Cub & Boy Scout Camps
Diverse Dance Camp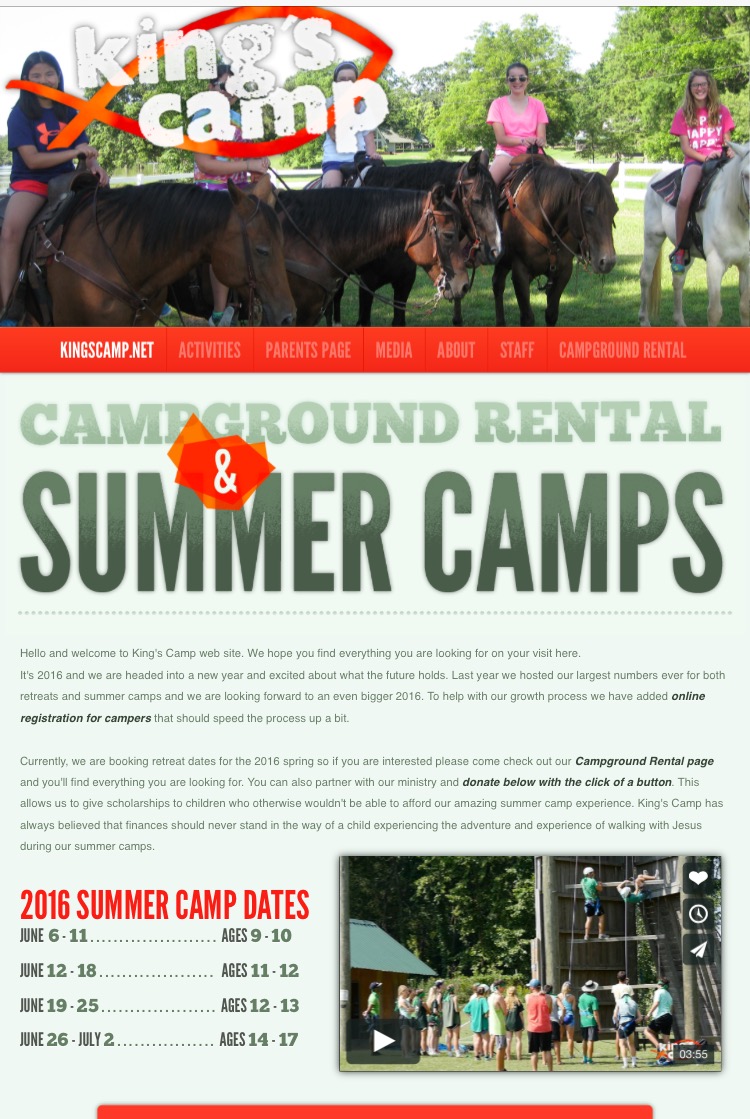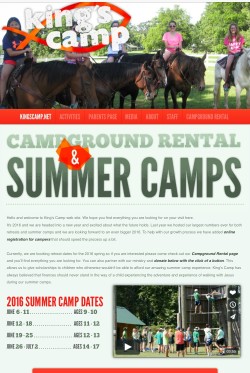 King's Camp is a Christian adventure summer camp located in Mer Rouge, Louisiana. It is both a retreat facility and summer camp founded in 1983. For more information visit their website here. 
Two world class facilities on the shores of Larto Lake are the perfect setting for a large variety of summer camp and year-round camp offerings. Honey Brake Camps have the facilities and staff to make your experience exceptional. For more information visit their website.
Summer Art Camp:  These are the Masur's most popular children's classes of the year! Offered weekly for 5–6 weeks of the summer, a range of classes are scheduled each year focusing on a variety of art making processes. In general, children will learn drawing and design skills while experimenting with a variety of materials. Depending on the class, students will also try their hand at sculpture, drawing, collage, painting, screenprinting, and printmaking with the Masur's etching press. Students will tour the museum and develop art vocabulary. Summer Art Camp will foster an appreciation and love for art. Students will create several works of art to take home!
Camps are taught by either Curator of Education Jenny Burnham or a professional art teacher from one of our area elementary schools. Classes are divided by age group and are available for children ages 5 – 12.
Major Studio 
OPSO Cadet Academy and CSI Training
There's something for everyone from young actors, singers, and dancers to budding set designers and stunt people. So explore each of the camp series below and get ready for a summer full of fun, fantasy, and friends. SYAA Summer Camps 2016: Get Caught in the Act!
Traveler's Rest Farm  Annual Horsemanship Camp
ULM Summer Camps
YMCA of NELA