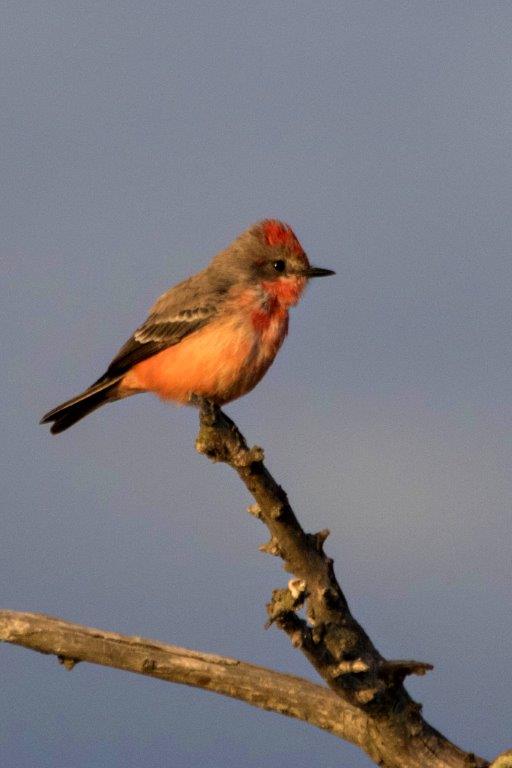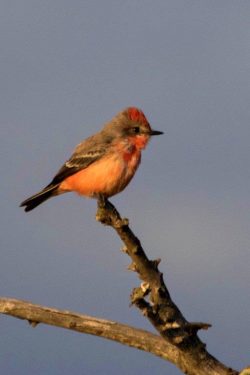 A rare bird, the Vermillion Flycatcher was spotted and photographed on Lake St. Joseph on November 27, 2016 by Candice Head according to Van Remsen of eBird.
Also seen and photographed by Bob Walton on Lake St. Joseph on Friday, November 25, 2016 was this pair of eagles.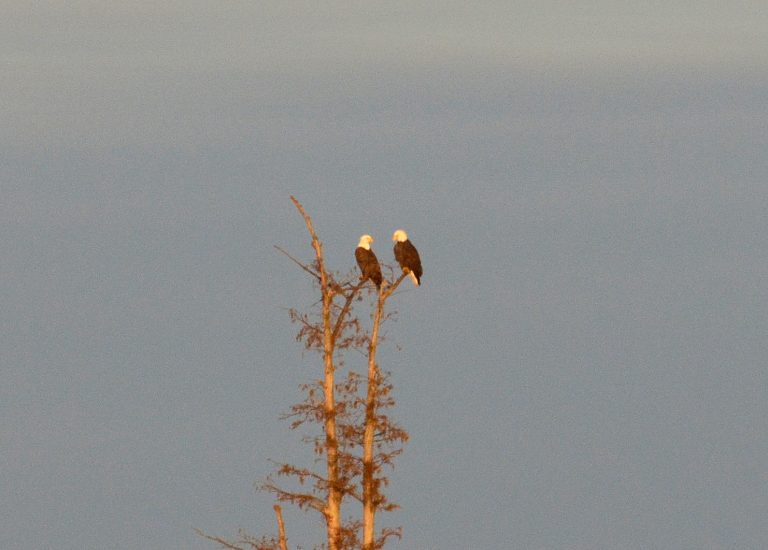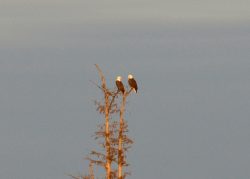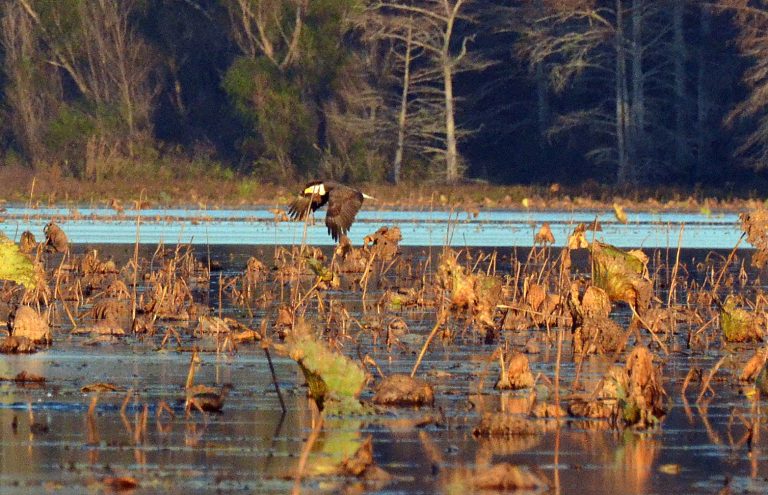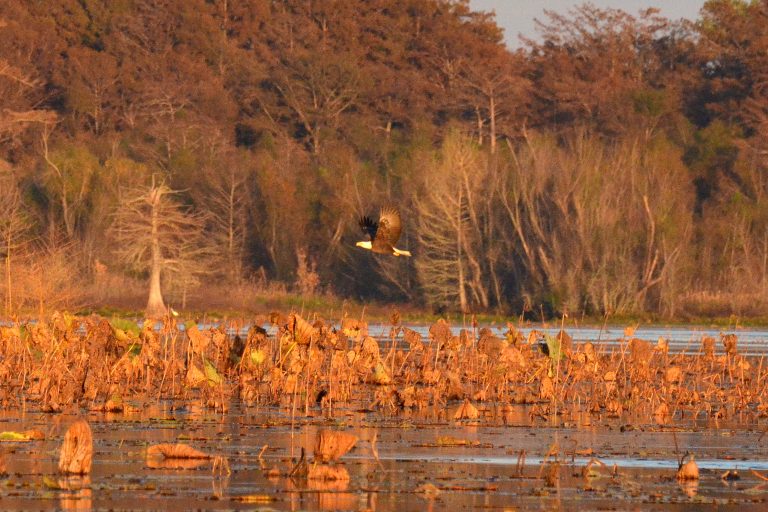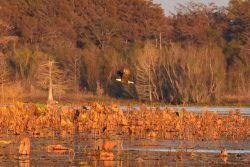 Posted on November 28, 2016 at 12:32 pm
Share this post!






Comments